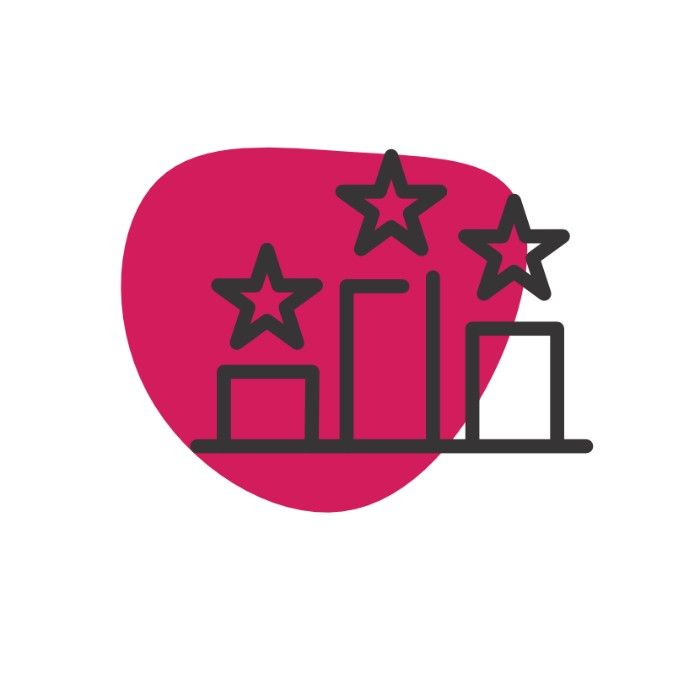 Competitions
Streamline audited winner selection and winner verification for competitions and promotions with our secure fulfilment solutions. We can also deliver instant airtime and data prizes; digital vouchers and coupons; and physical prizes, as well as safely store prizes for delivery.
Winner selection: We use an externally audited Pick a Winner solution to draw winners. This is done in conjunction with our own internal auditors, but can be undertaken with external auditors if necessary.
Winner verification: The FoneWorx call centre is trained in winner verification via recorded phone calls following terms and conditions. This service includes collecting required documentation to verify winners.
Instant airtime or data prizes: We put these prizes instantly in the hands of customers, no matter where they are in Africa.
Voucher or coupons: Digital vouchering is the new way to reward customers en masse without the hassle of delivery. This solution is ideal for sampling and quick rewards, and eliminates many fulfilment costs.
Prize storage and delivery: We store and ship physical prizes to winners across South Africa.