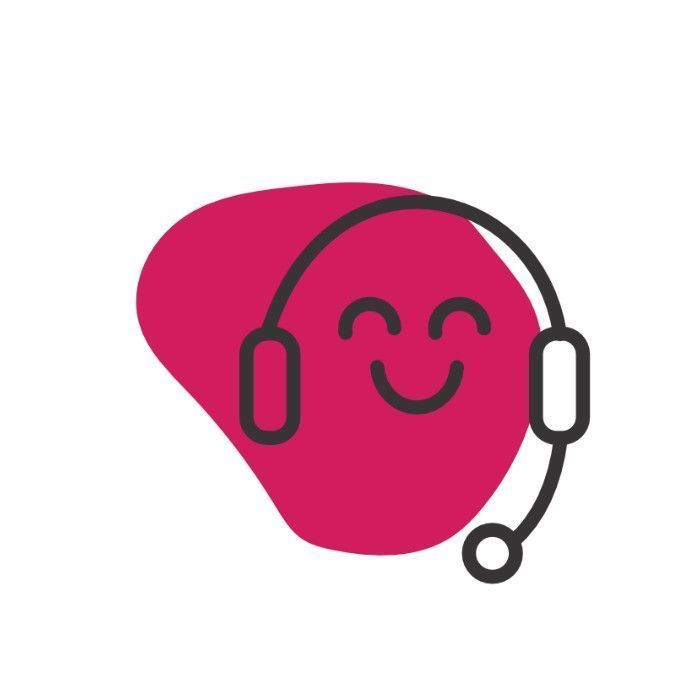 Chatbots
Automate customer engagement and personalise real-time responses to customer queries as part of competitions, internal communications and lead generation exercises with an integrated chatbot solution. Chatbot solutions allow rich media to be shared such as till slips, selfies or multimedia content.
WhatsApp Business: We specialise in creating WhatsApp chatbot solutions for competitions and internal communication programmes, as well as customised engagement opportunities.
Facebook Messenger: Our solutions enable agencies and brands to engage active Facebook users on branded Facebook accounts via a professional chatbot, simultaneously handling multiple user engagements.
Web and app chatbot solutions: We move customer conversations from mainstream social media platforms to owner platforms, such as agency- or brand-managed websites and apps. This ensures greater control over, and responsiveness to, customer engagement.