We've been busy
We're always finding new ways to inspire brands, marketers and agencies to connect with customers. Browse through our news articles to see what we've been up to lately.
News | The best platforms to use for omnichannel competitions
The best platforms to use for omnichannel competitions
February 07 2023 By FoneWorx omnichannel, mobile, ussd, whatsapp, facebook messenger, chatbots, competitions, web, apps, games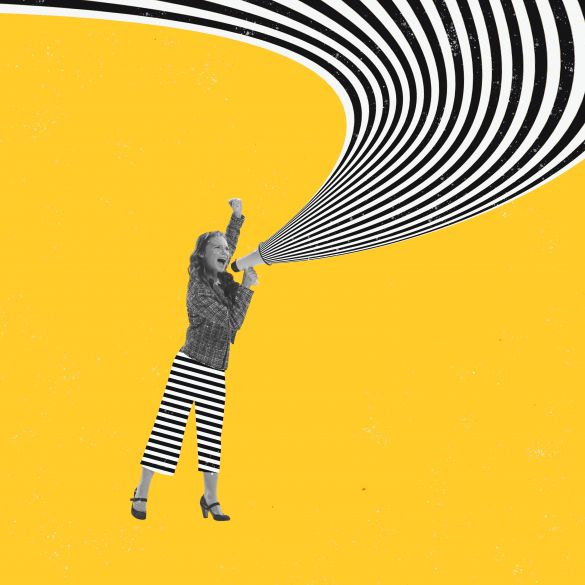 Contests and competitions are one of the easiest and most effective ways to connect with customers. But gone are the days of cutting out competition entry forms from newspapers and magazines and mailing them off; today there are a plethora of channels marketers can use to encourage consumer participation in competitions and ultimately, high-impact engagement.
The two primary competition platforms are on-pack and online. Your marketing objective will dictate the platform you use: more products in hand, new product sampling, attracting new users and boosted sales at a specific time all warrant on-pack promotions. Increased brand awareness, sustained brand loyalty, word of mouth referrals and attracting potential new customers all benefit from online contests.
Both platforms afford marketers the opportunity to gather all-important customer data. These days, consumers are less willing to give out contact numbers and email addresses. Competitions provide a legitimate reason for people to share their personal information with brands, providing a direct point of contact that cuts through any other marketing clutter, whether on-shelf or online.
Marketing these competitions has never been easier, thanks to the multitude of communication channels available today.
Here's our pick of the top competition-ready channels brands should be using:
Mobile
Directly engage your customers on their mobiles using SMS or USSD. Use inbound SMSes as a competition entry mechanism, and bulk outbound messages for competition updates.
Set up open chat sessions with competition entrants on their mobiles via USSD to drive more substantial personal engagement.
Web, apps and games
Personalise the competition experience and encourage greater user participation by using dedicated competition micro sites and apps. Develop custom web-based and native apps solutions from scratch or use e-commerce plug-ins for your existing web and app solutions.
Take your competition to the next level with gamification. You can customise almost any digital game to suit the parameters of your competition. Games keep people engaged, encourage multiple entries, and are more likely to be shared by competition entrants with friends.
Chatbots
Automate customer engagement and personalise real-time responses to customer queries as part of your competition using chatbots. Unlike other platforms, chatbots allow rich media to be shared such as till slips, selfies or multimedia content, making them ideal as a competition entry mechanic.
Chatbot solutions can be developed for competitions using the WhatsApp and Facebook Messenger platforms, as well as for web and apps.
In addition to these digital channels, on-pack promotions have the added benefit of using in-store advertising and product sampling to support the competition.
True omnichannel marketing combines all of these avenues into one targeted execution, cultivating maximum consumer participation and as a result, maximum impact.